Here you'll find everything you need to get the most out of your 4KOR products and join a community of results-driven fitness enthusiasts just like you!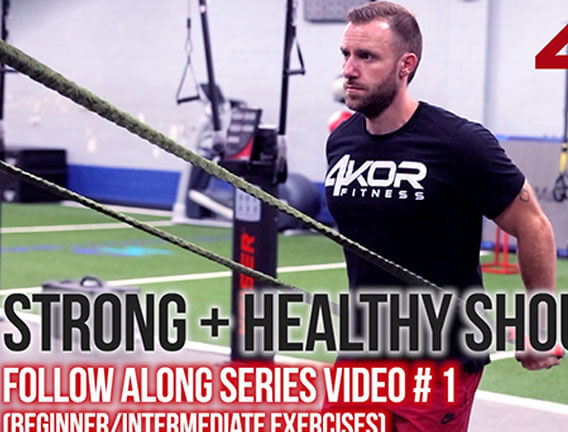 Enjoy a selection of free and effective workouts made by the professionals at 4KOR! They'll help you perfect your form, build a routine, and work every muscle from head to toe!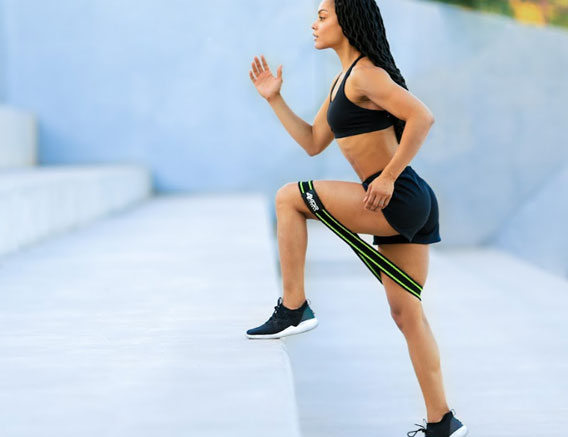 Banded workouts are one of the most effective ways to tone your lower body. Our Free E-Book gives you a step-by-step guide to learn and perfect your lower body banded circuits so you can increase endurance and endorphins!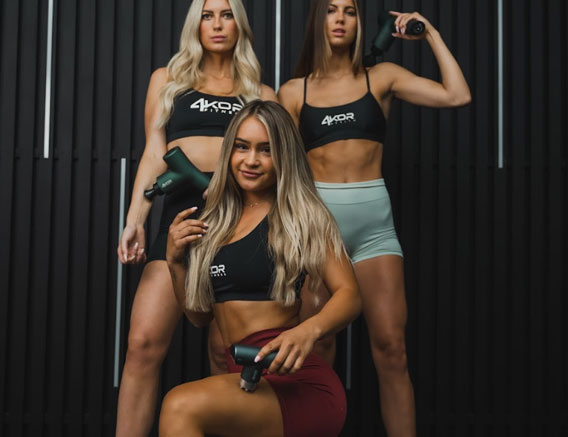 If you love 4KOR, chances are you know someone else who will too. Join our exclusive Affiliate Program and share your love of 4KOR! Once approved, you'll earn $$$ for every referral sale through your unique code!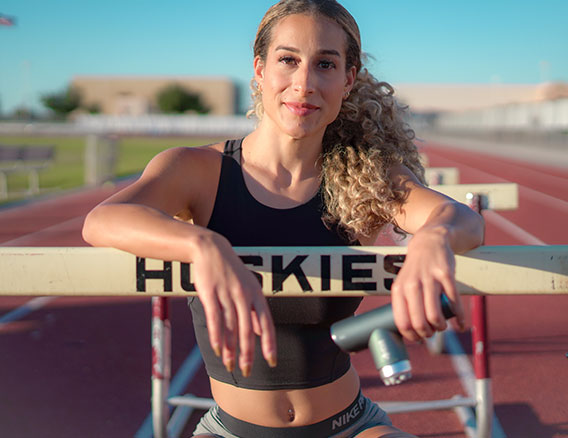 We're taking the guesswork out of fitness. If you're not sure what products are right for you, simply take our Routine Builder Quiz and let the 4KOR experts recommend the perfect tools to compliment your goals!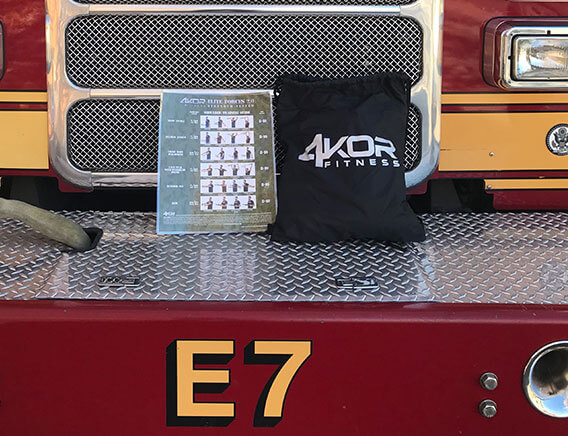 Important members of our community should be rewarded and celebrated! We offer generous discounts to Military Personelle, First Responders, Physical Therapists, Personal Trainers, & Students. Instantly & securely verify your eligibility to unlock your special discount.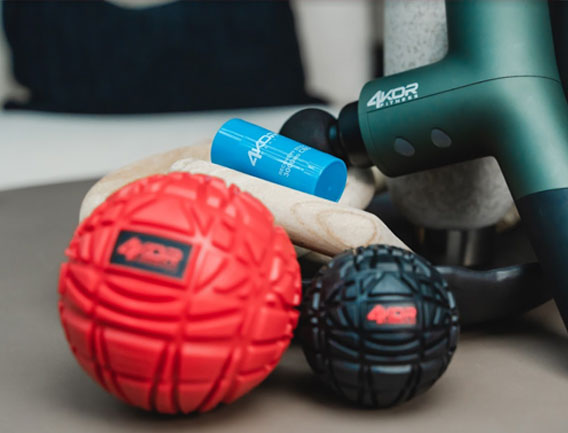 We stand behind the quality of every fitness and recovery tool we sell – which is why we offer a best-in-class warranty on all 4KOR products. Activate our best-in-class warranty in as little as a few clicks!